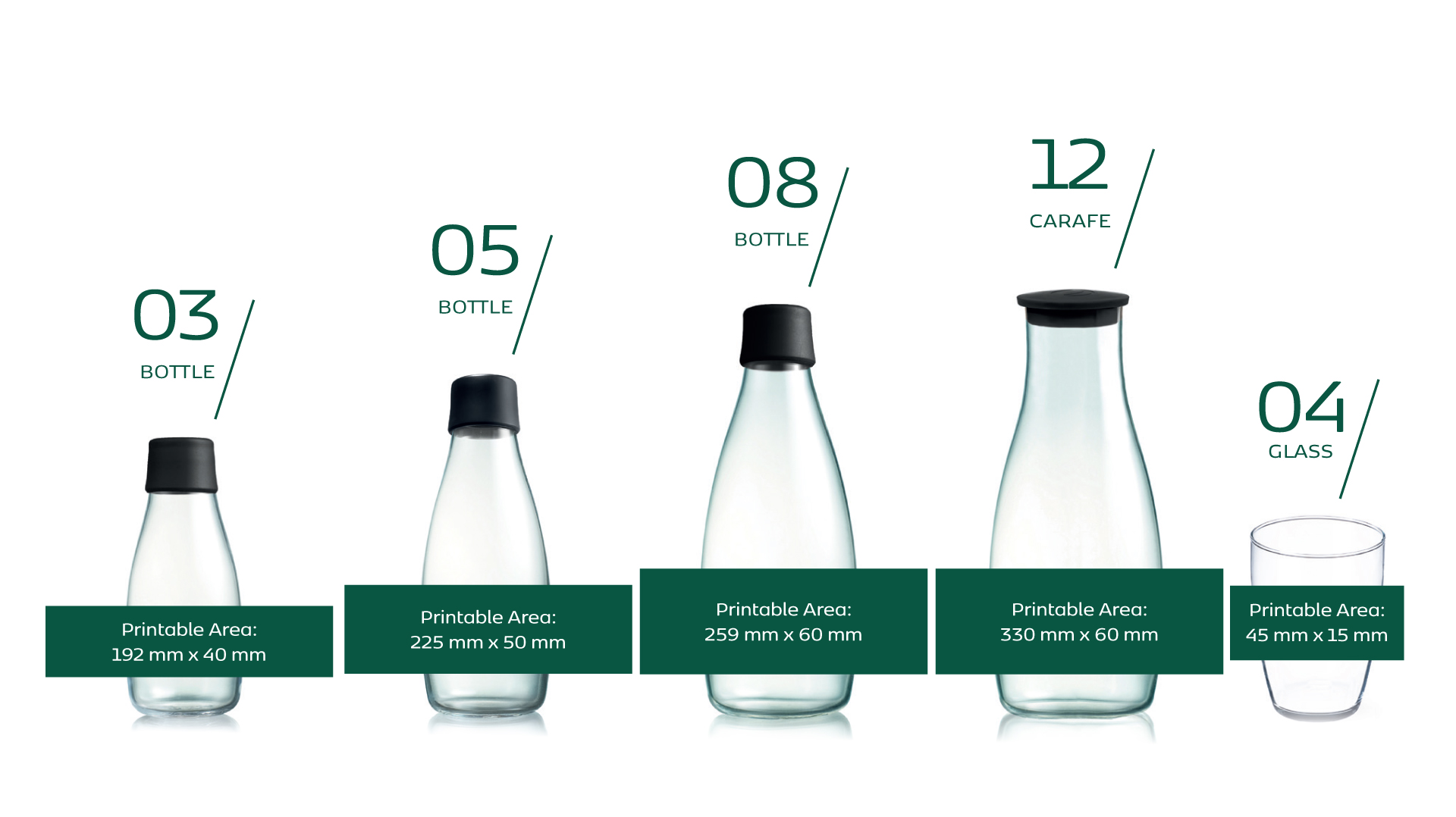 A simple act can make an impact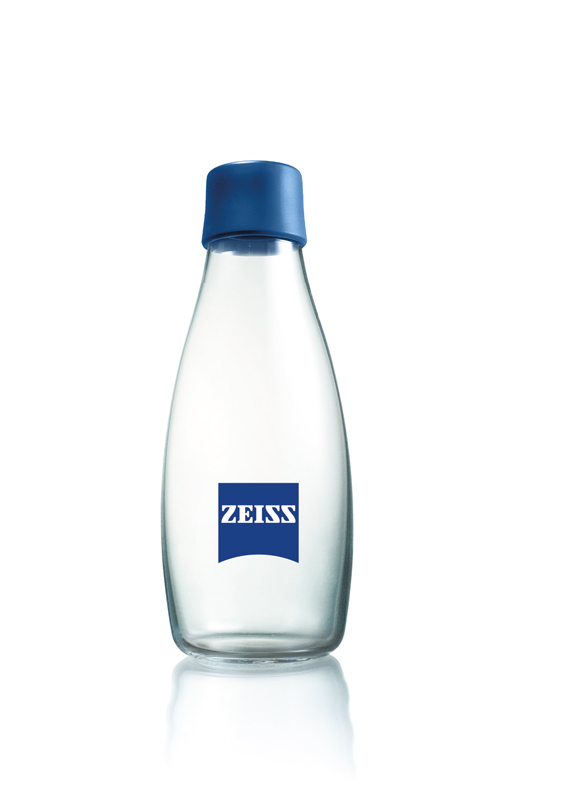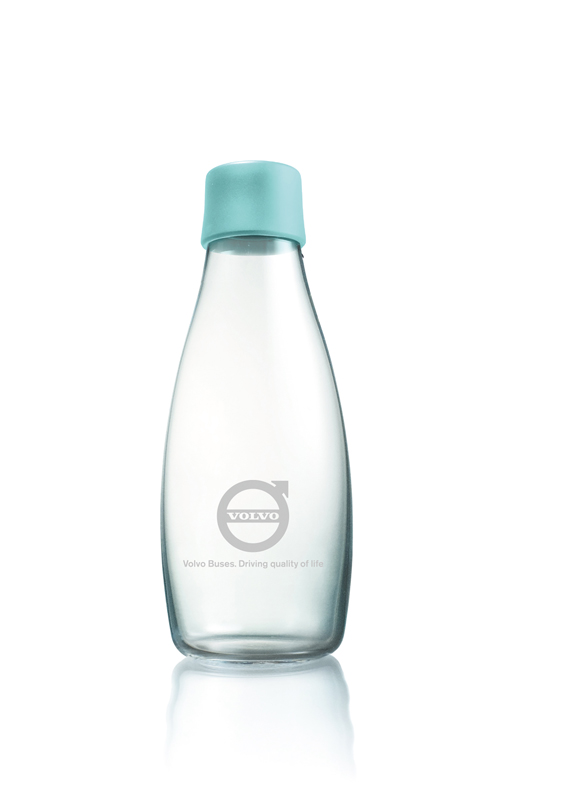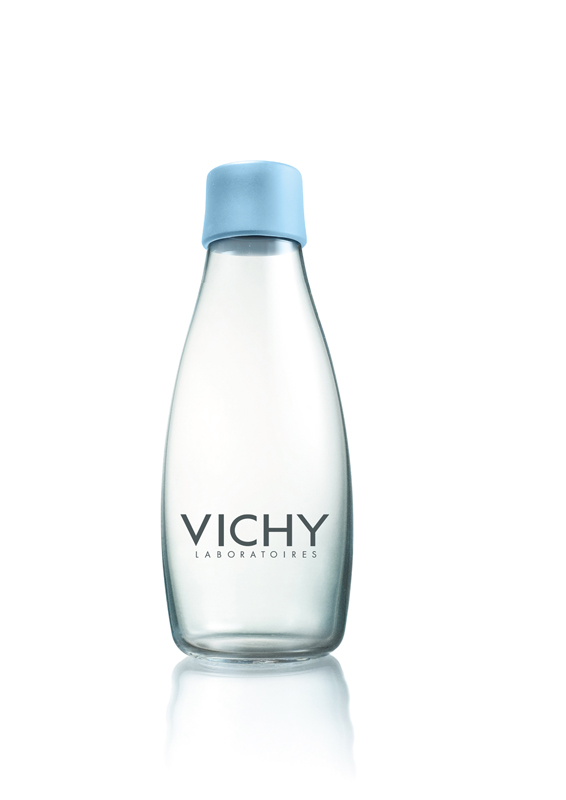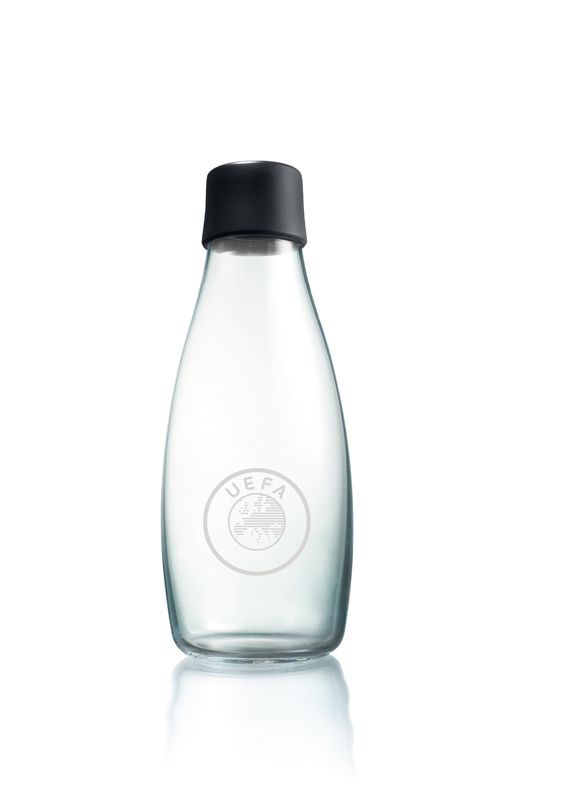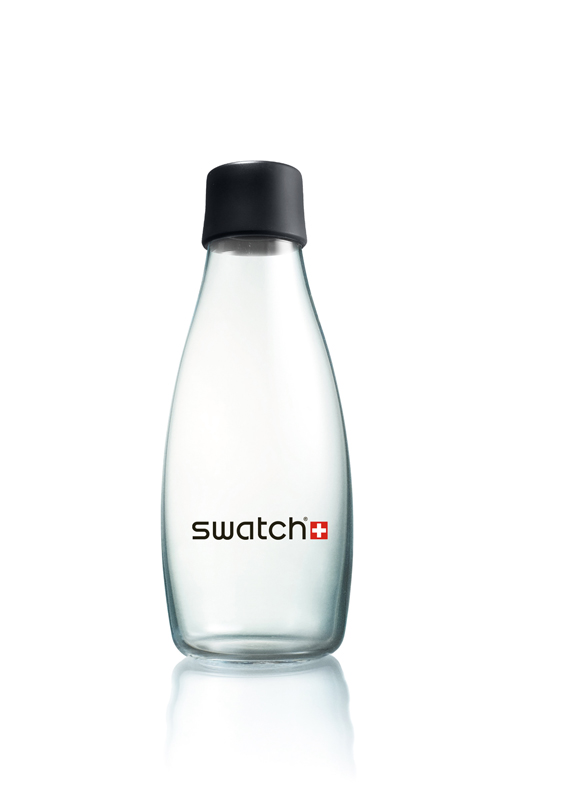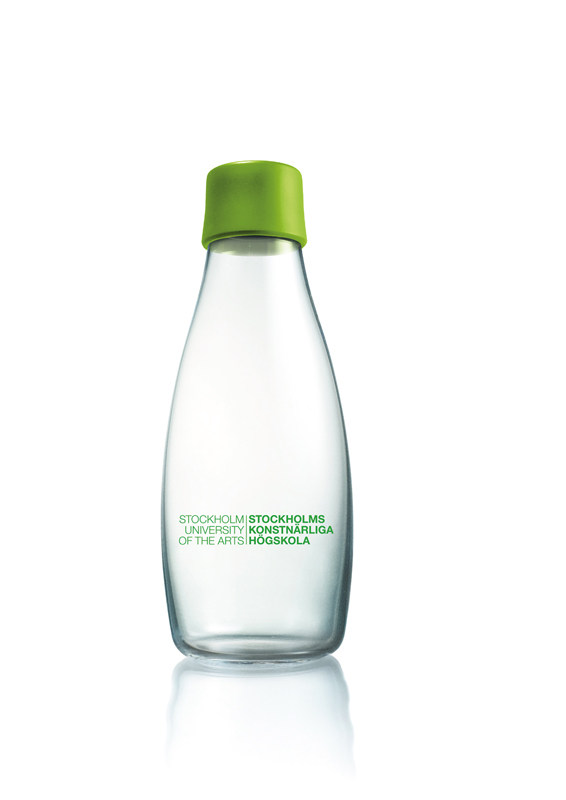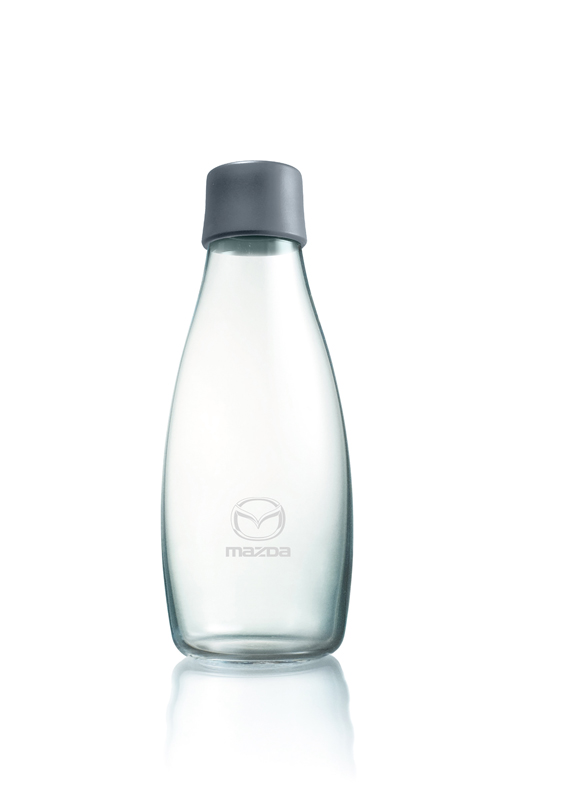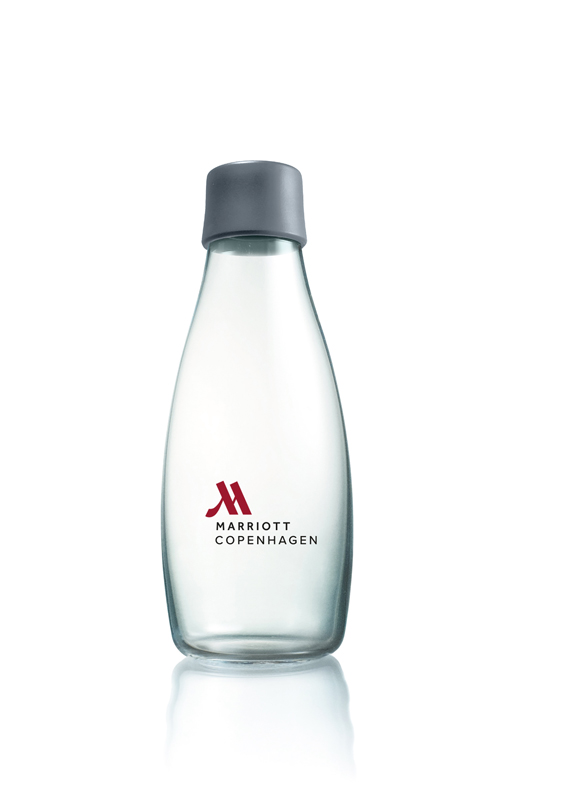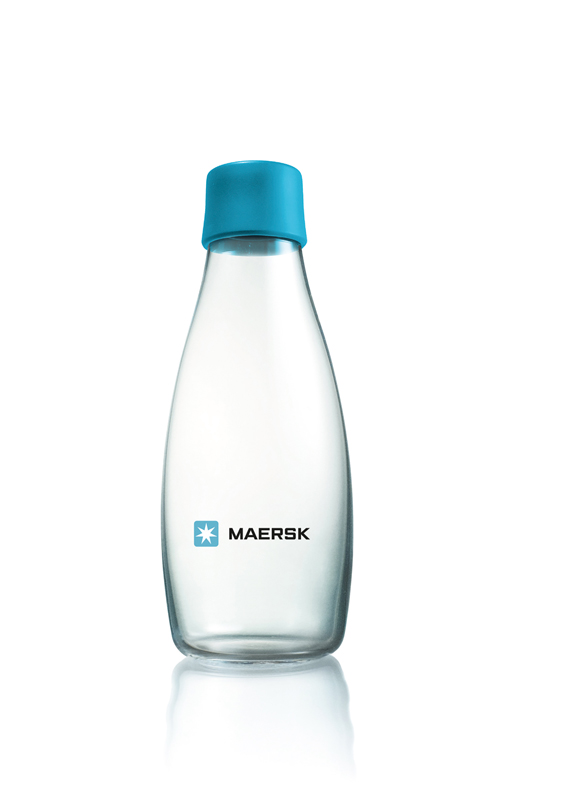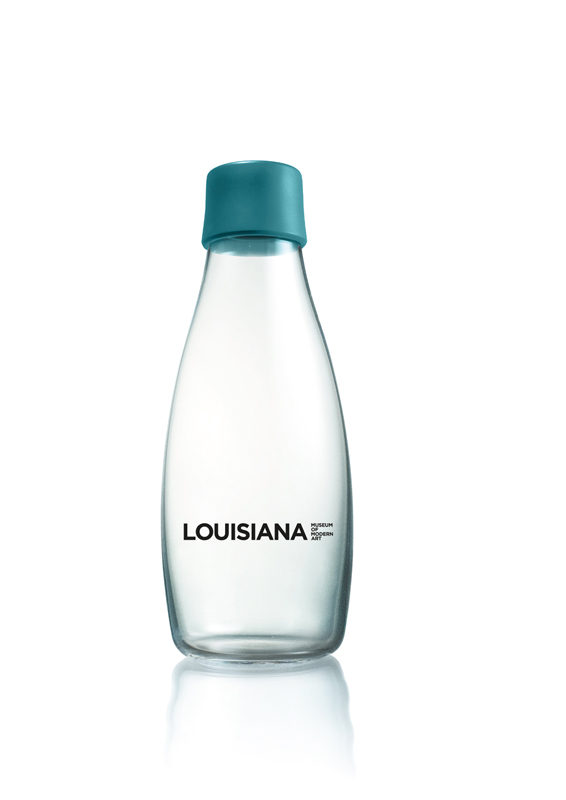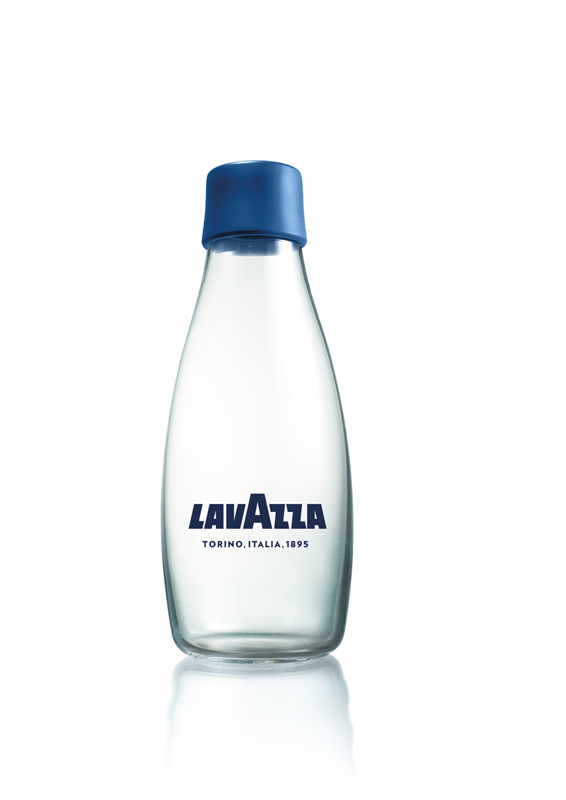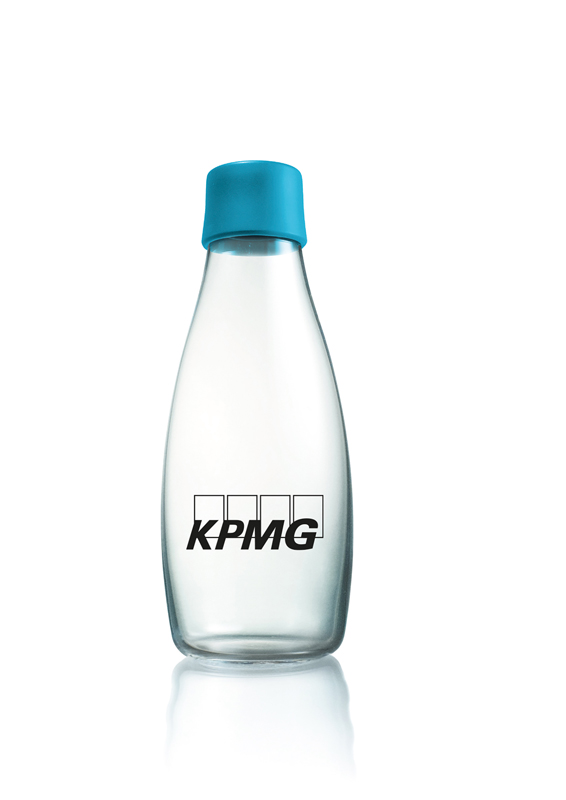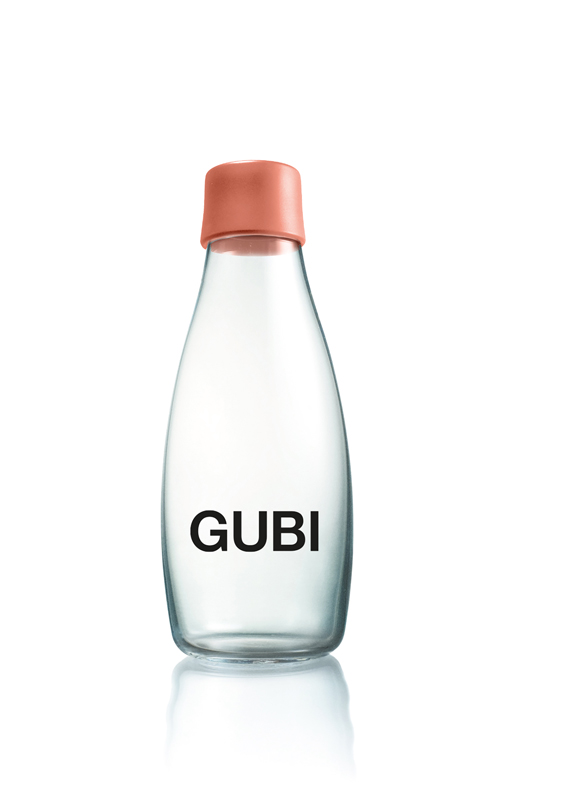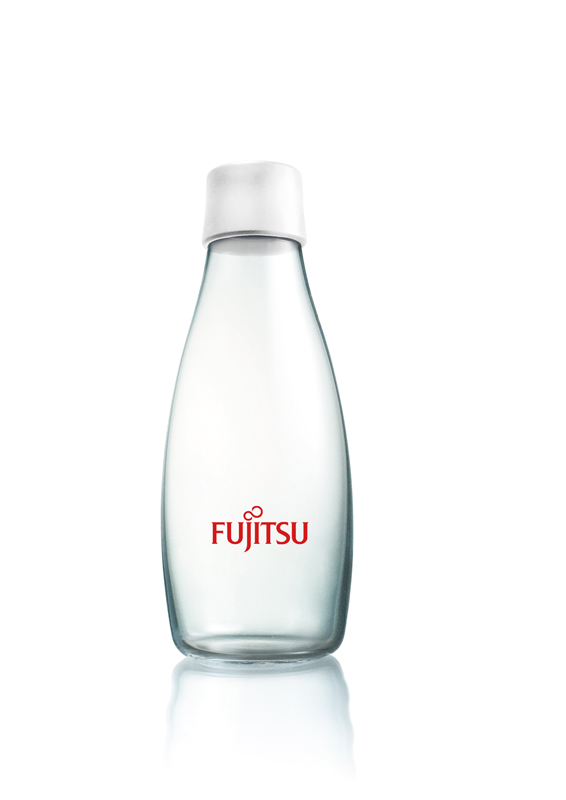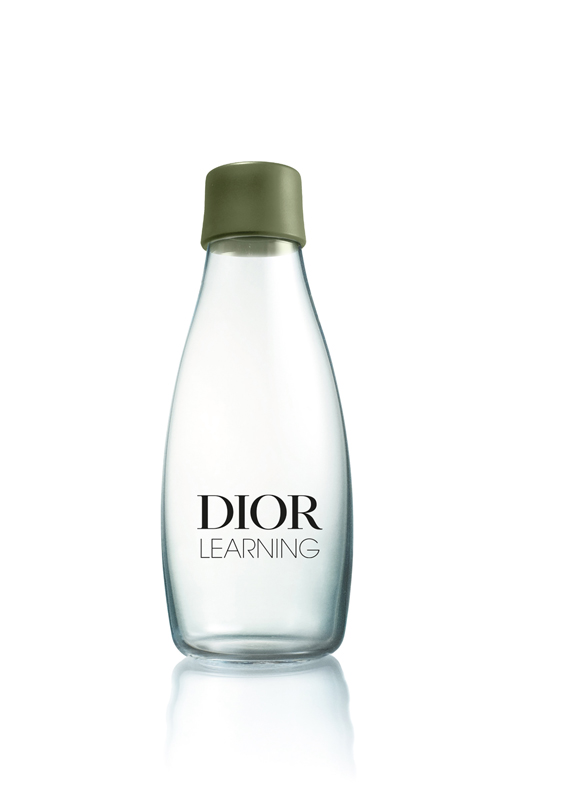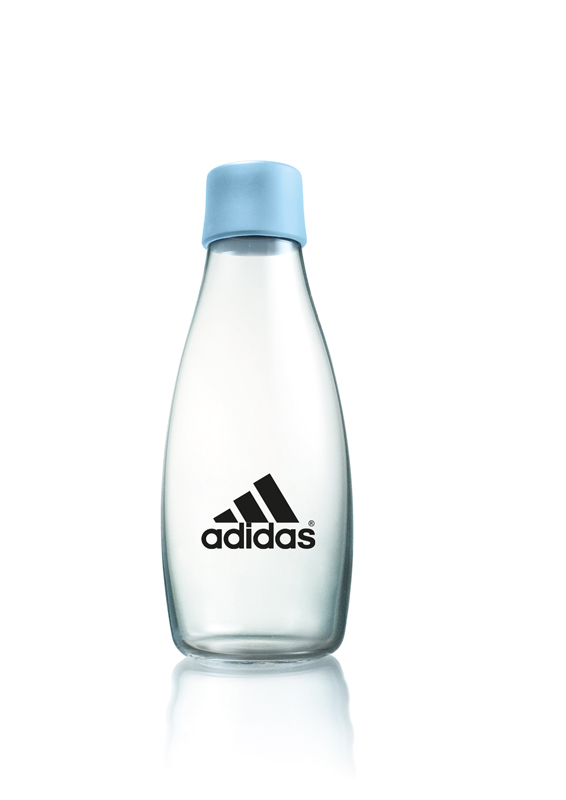 With low MOQ's even small businesses can benefit from custom printing.
If you'd like to see your own logo in action we offer free digital print proposals – no strings attached.
So don't hesitate, send us an email or call. We're here for you.
Mail: info@retap.dk
Tel: +45 77 34 07 65