Retap follows the Scandinavian design traditions with its simple and functional lines in the design.
The Retap Bottle has become a design icon with its beautiful look, eye catchy shape and high quality. The idea of having a one-piece-design without any edges makes the Retap Bottle special. The bottle's shape guarantees a great water flow and makes it easy to refill at the tap. All in all, the Retap Bottle matches the Scandinavian design heritage perfectly.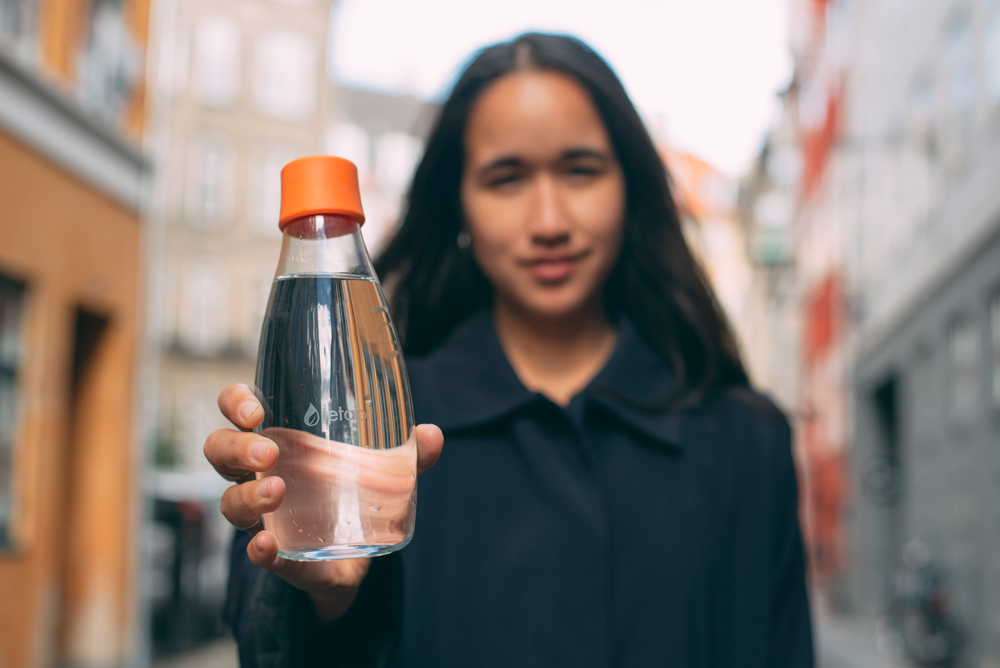 Simplicity is one of the keywords in Scandinavian design. This is reflected in the Retap Drinkware with its timeless design, simplicity and choice of high-quality materials.
Retap has proudly received the Red Dot Design Award, The Promotional Gift Award and The Good Design Award throughout the years.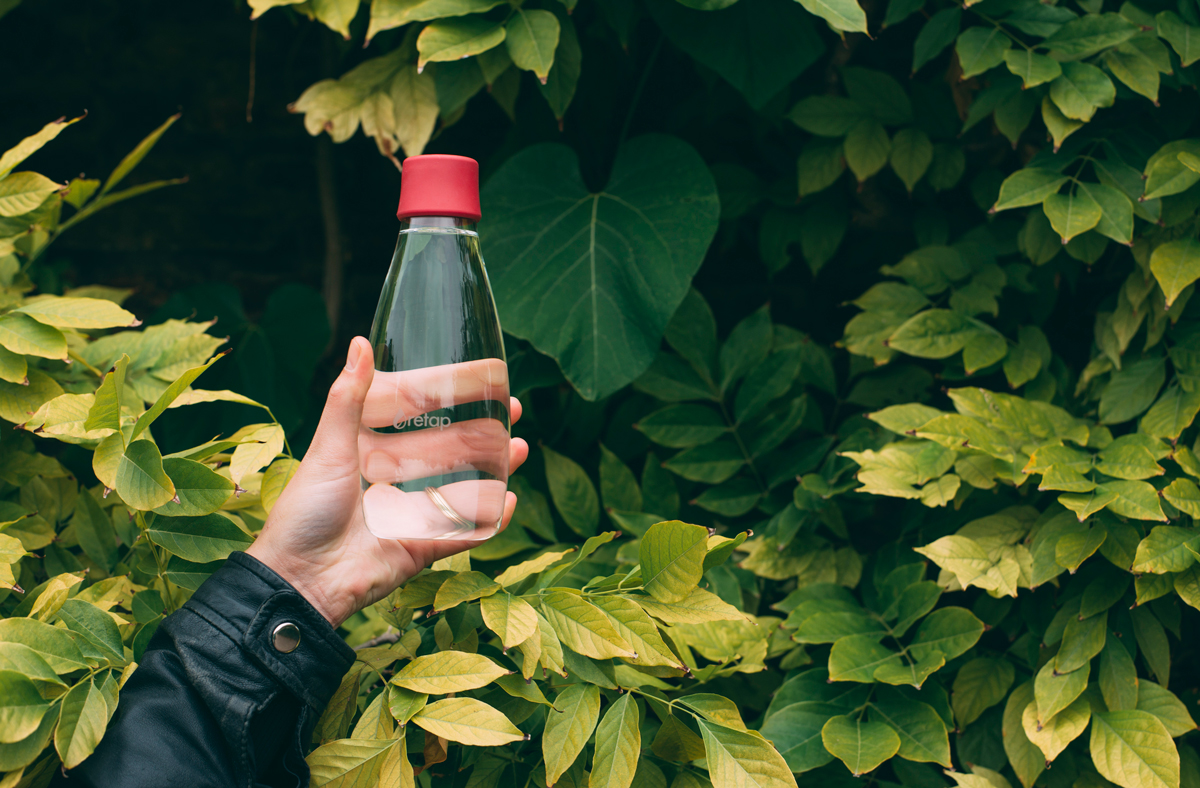 Retap Drinkware is reusable bottles, carafes and water glasses especially designed to provide the best sustainable drinking experience possible.
The products are comfortable to hold, sealed against spilling and the award-winning design insures that you will enjoy every sip of water.
Retap Drinkware will fit into any setting and brings elegance and sophistication to your everyday life.