It is important to stay hydrated. Yet, most of us are not drinking enough water. If hydrating has become more of a chore rather than a healthy habit in your company, Retap Drinkware can be an easy way to stay hydrated throughout the day. Print your com- pany values or a motivational text on a Retap Bottle and inspire your employees to drink more water.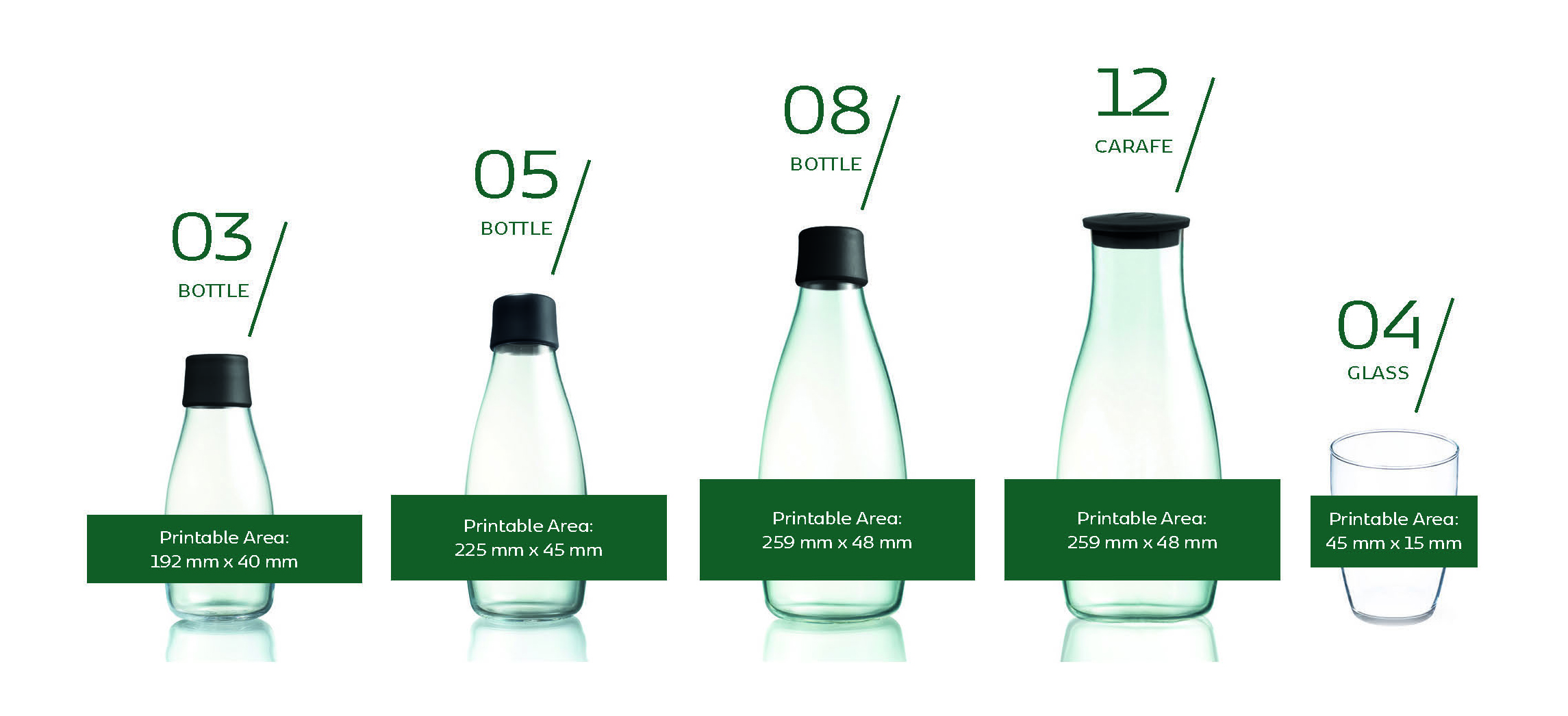 A simple act can make an impact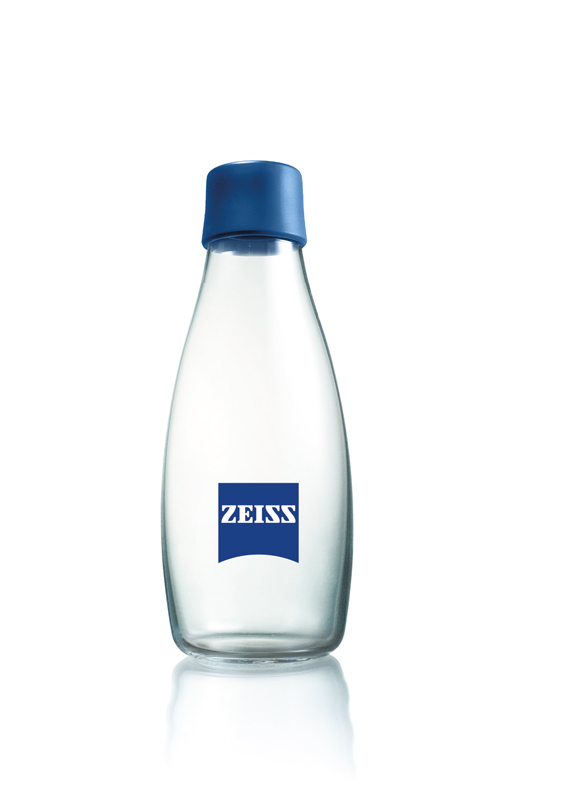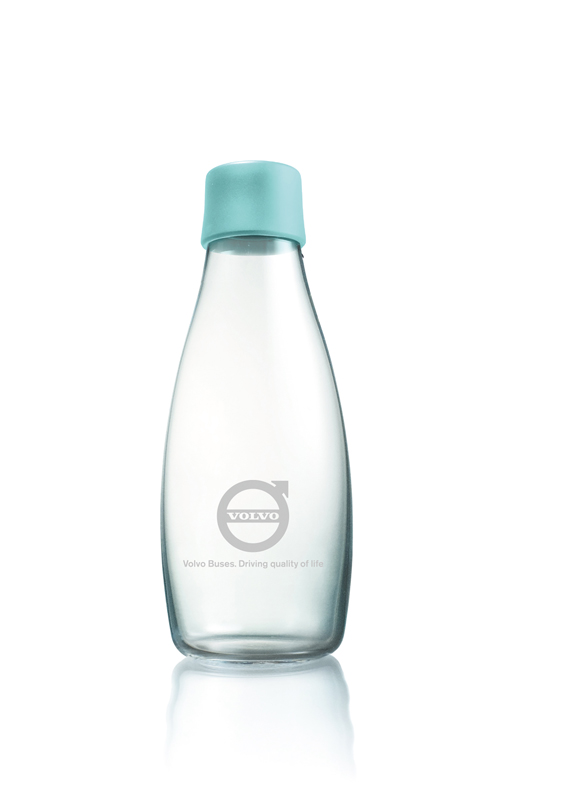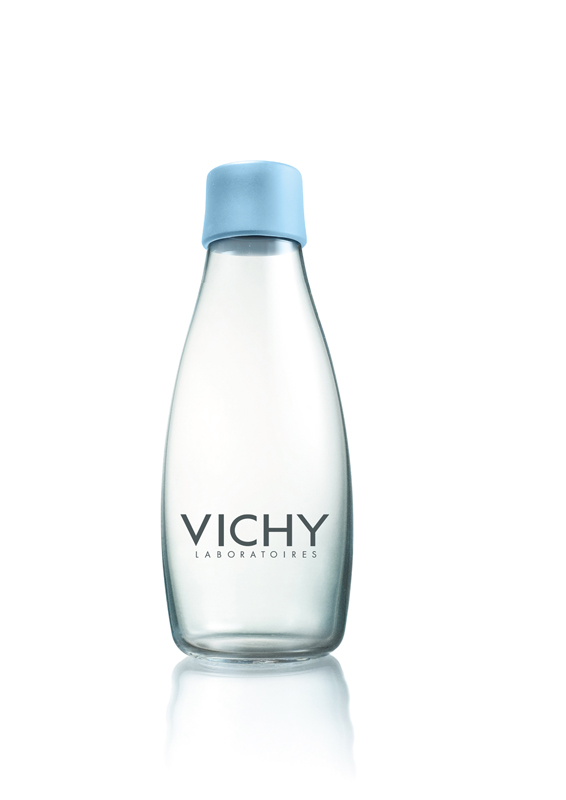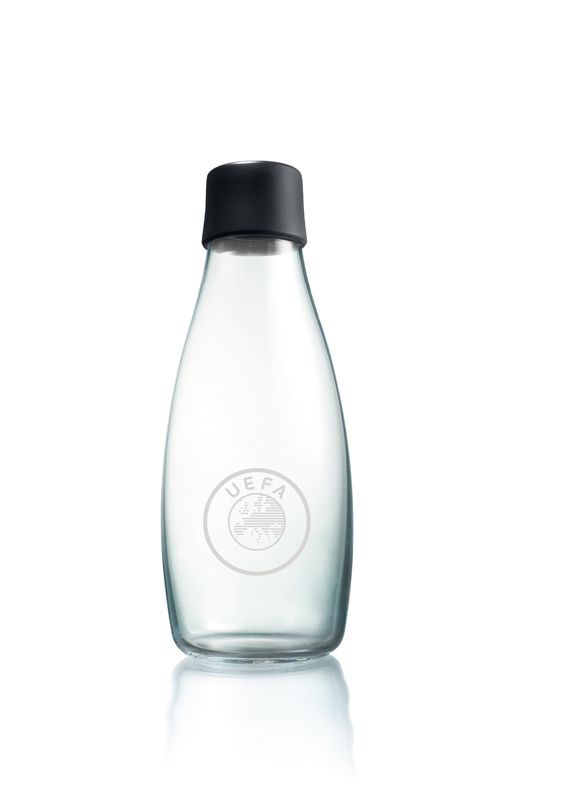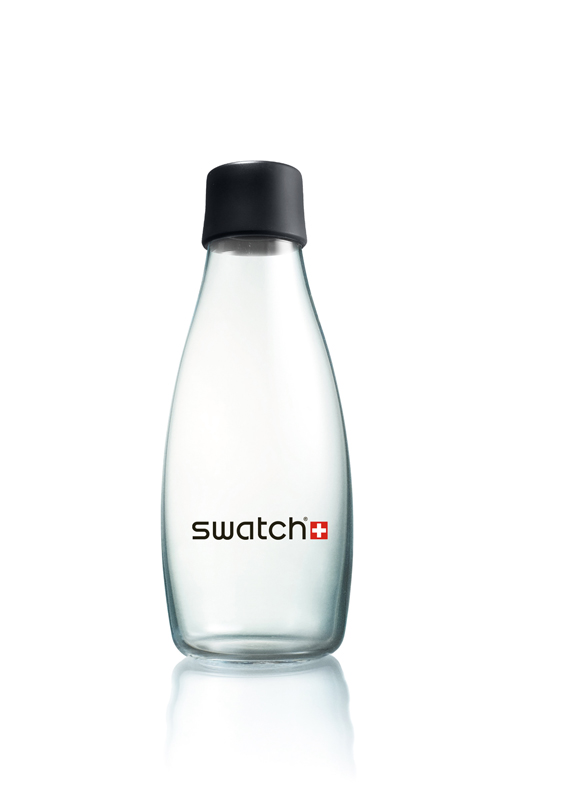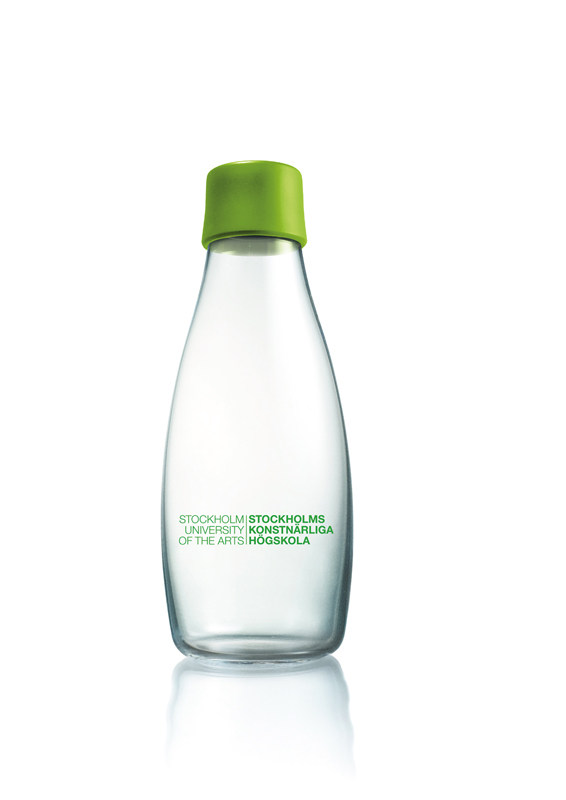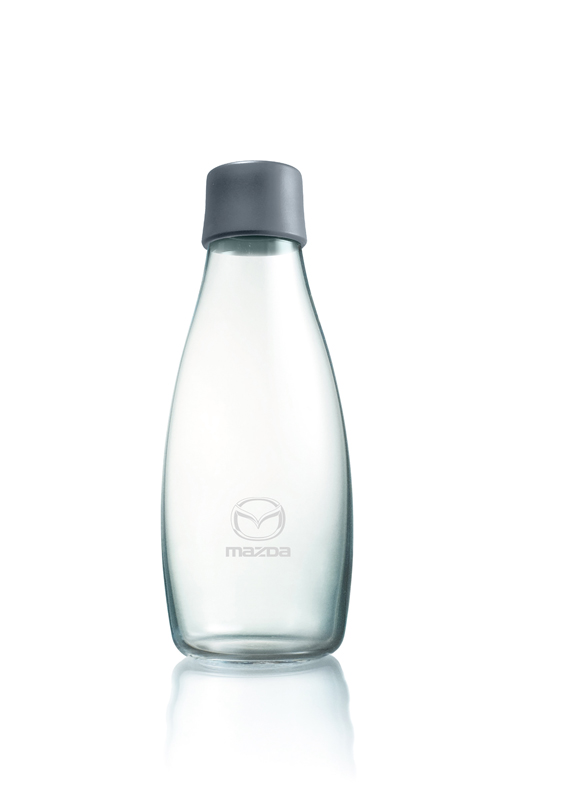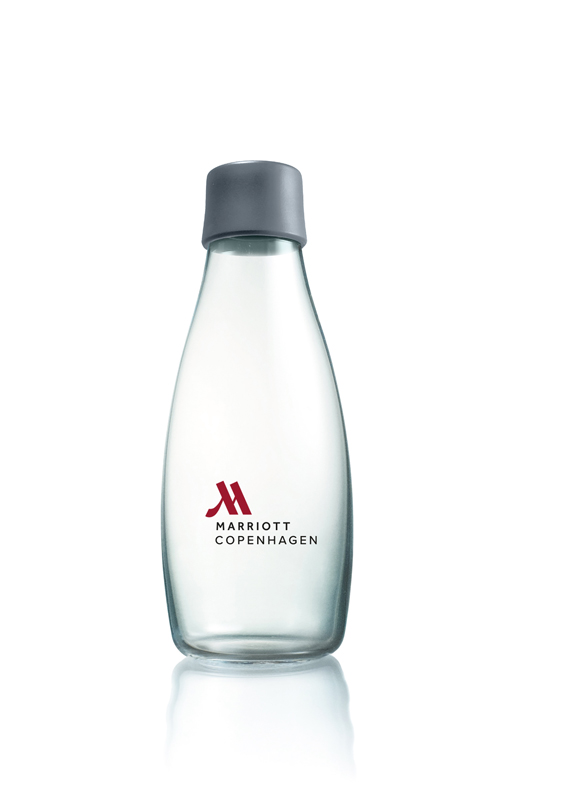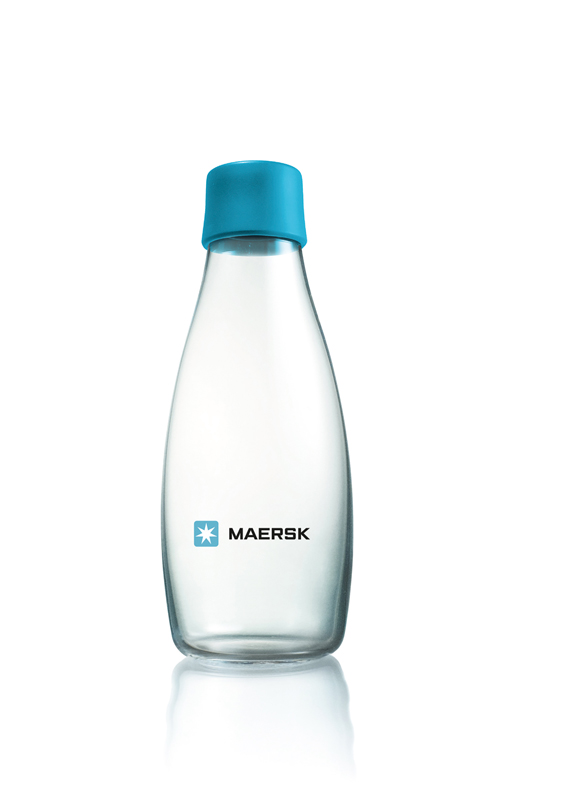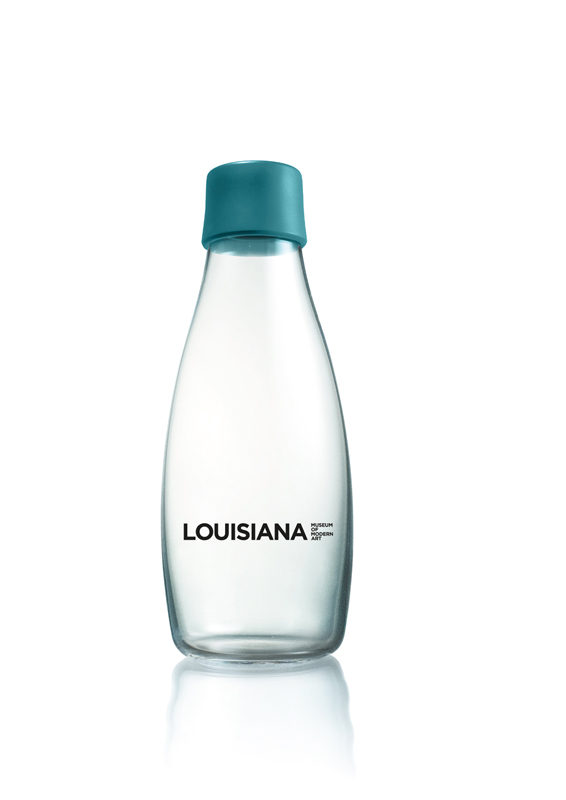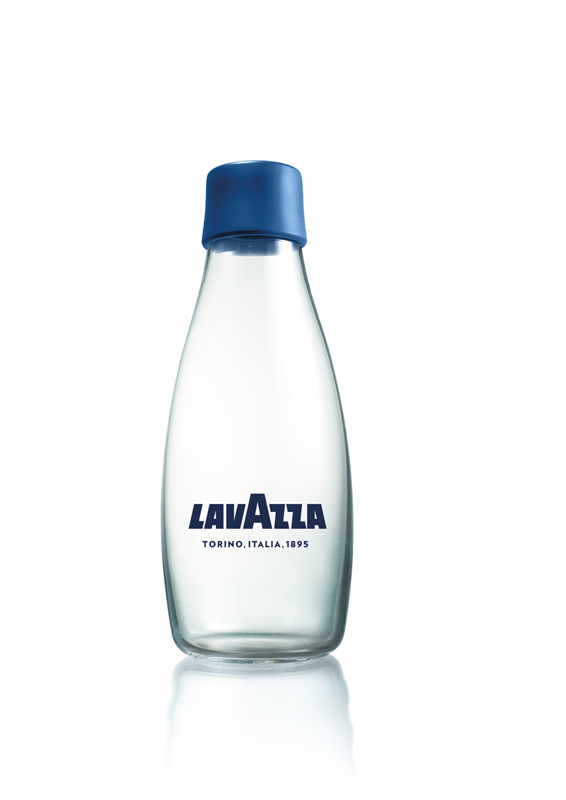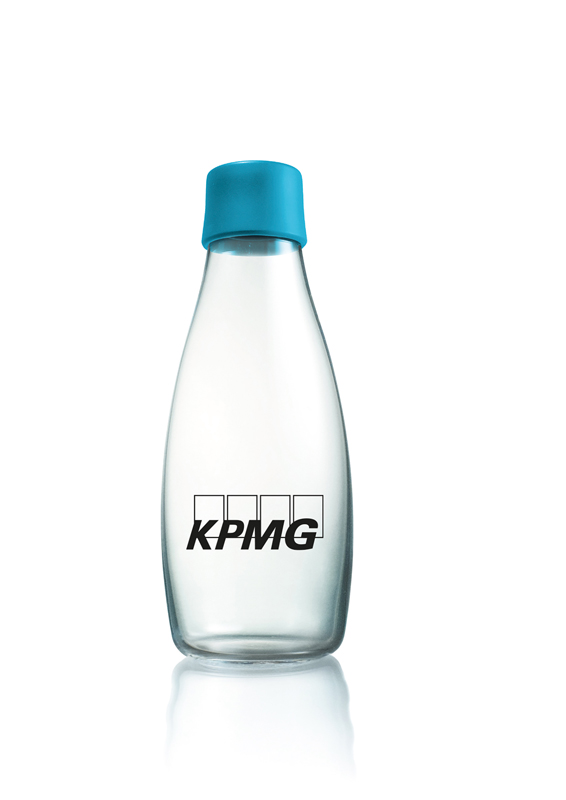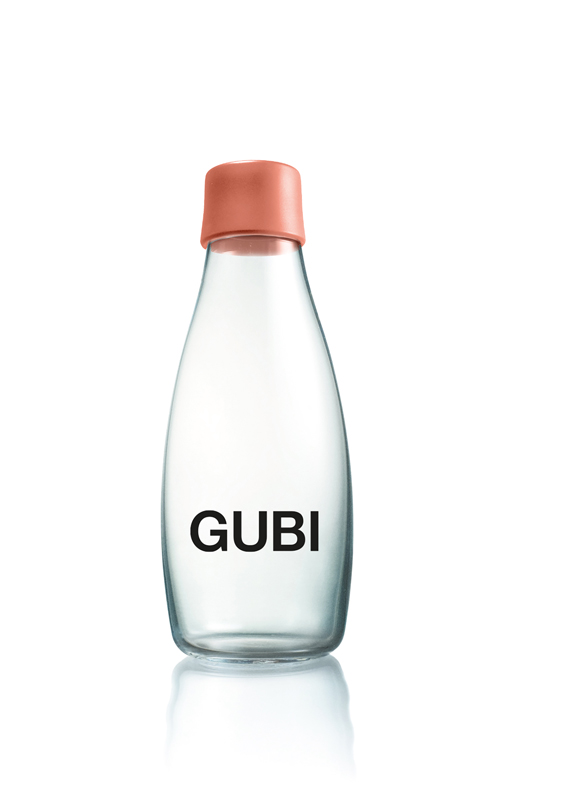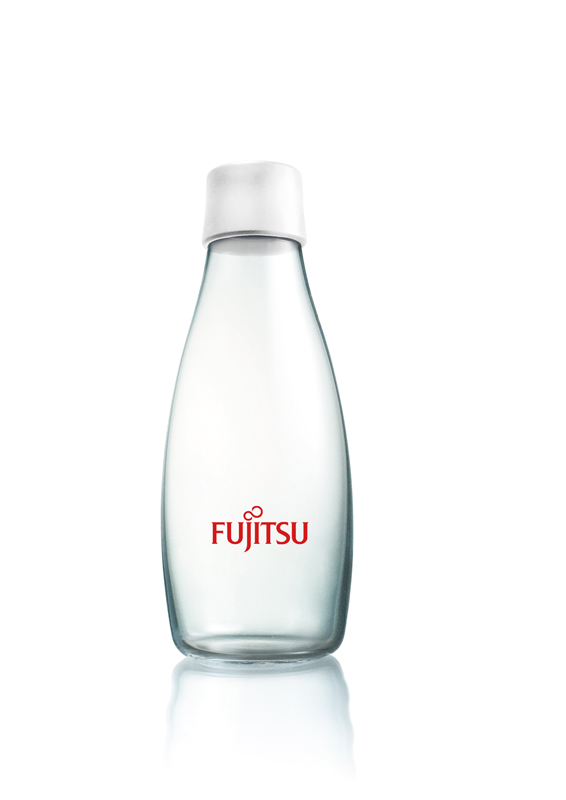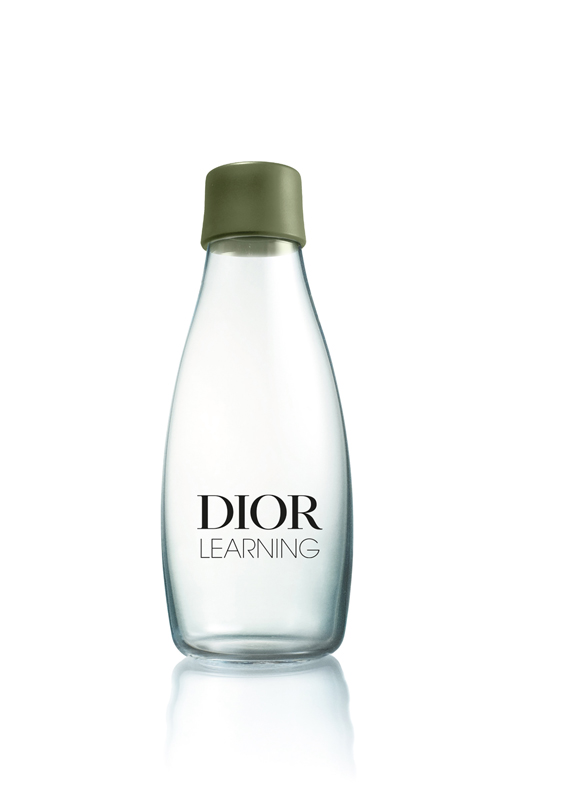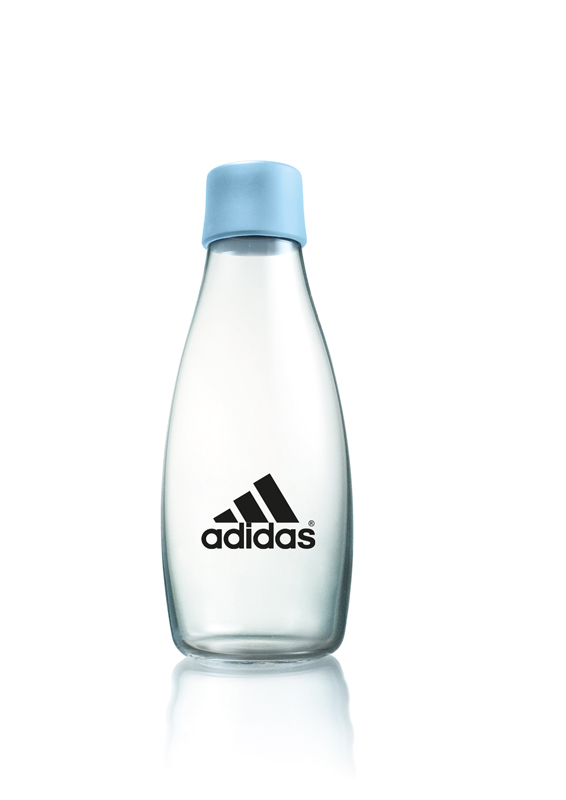 With low MOQ's even small businesses can benefit from custom printing.
If you'd like to see your own logo in action we offer free digital print proposals – no strings attached.
So don't hesitate, send us an email or call. We're here for you.